What is the nature of connection?
To a place, a person, an idea? What draws us in? What holds us there?
What makes us feel free and also home, entangled yet ourselves?

It might feel visceral or untraceable. But it's never accidental. We create spaces for intentional connection. Our process draws on biology and anthropology. Art and engineering. Nature and nurture. Wabi and sabi. And just a little bit of voodoo.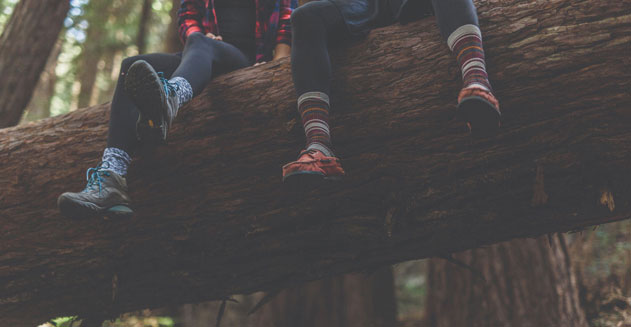 Learn more about what we do and how we do it.
We build awesome things. Find out about past work we've done.
Who are the people that make Elemental great.
Want to talk more about what we can do for you, or you're someone interested in partnering with us?